Summer holidays have arrived and hopefully you will be off on a lovely break away in the UK or abroad!
Always surprises me how much I actually pack for my holidays yet somehow I always forget something, normally a plug adaptor! So I write lists, I tend to do this in all aspects of my life but for a holiday it's so important as you don't want to forget your passport or bikini!
Recently I have been looking at Bullet Journaling, this is a fantastic way to keep organised but also add some creativity to your day to day lives and I am becoming hooked. There are so many fantastic blogs, w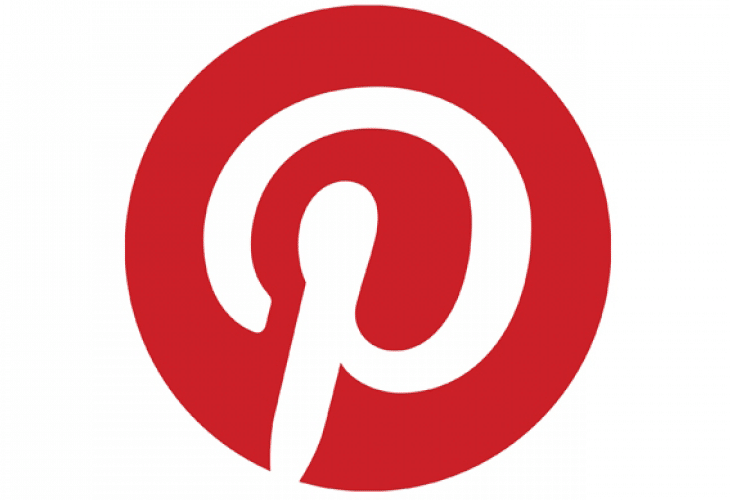 ebsites and social media pages that can teach you how to start. Follow us on Pinterest to see some great inspiration for Bullet Journaling.
I have been drawn to 2 different styles of nu: Notebooks for this, firstly is the nu: Journals, they come in 3 gorgeous colours and are flexible and hard wearing, ideal for a book that will get a lot of use! The paper is lined which suits me but I have found that a lot of people prefer different styles, plain, lined, dotted or squared paper so it's really personal preference. Lined suits me and I was able to write up some great lists and work on planning my upcoming month.
The second is Fabriano range, in either a Stapled or Wiro binding, these are available in both lined and squared paper!
All available on our Nuco-Direct website and in 8 bold colours.
Squared paper makes it easier if you like using a grid system and allows you to separate your page easier when making a calendar layout for example. The Fabriano is made from Italian paper and is great flexible notebook making it ideal to slip into your handbag.
Take some time out and get inspired into Bullet Journaling, my favourite place is Pinterest and Instagram to get some inspiration, also check out this site below that shows you the general idea of how it all works. But remember this is your personal organisation tool, take ideas and learn the basics and then let your creativity take over!
http://bulletjournal.com/get-started/